Working Group Statistical Methods in Epidemiology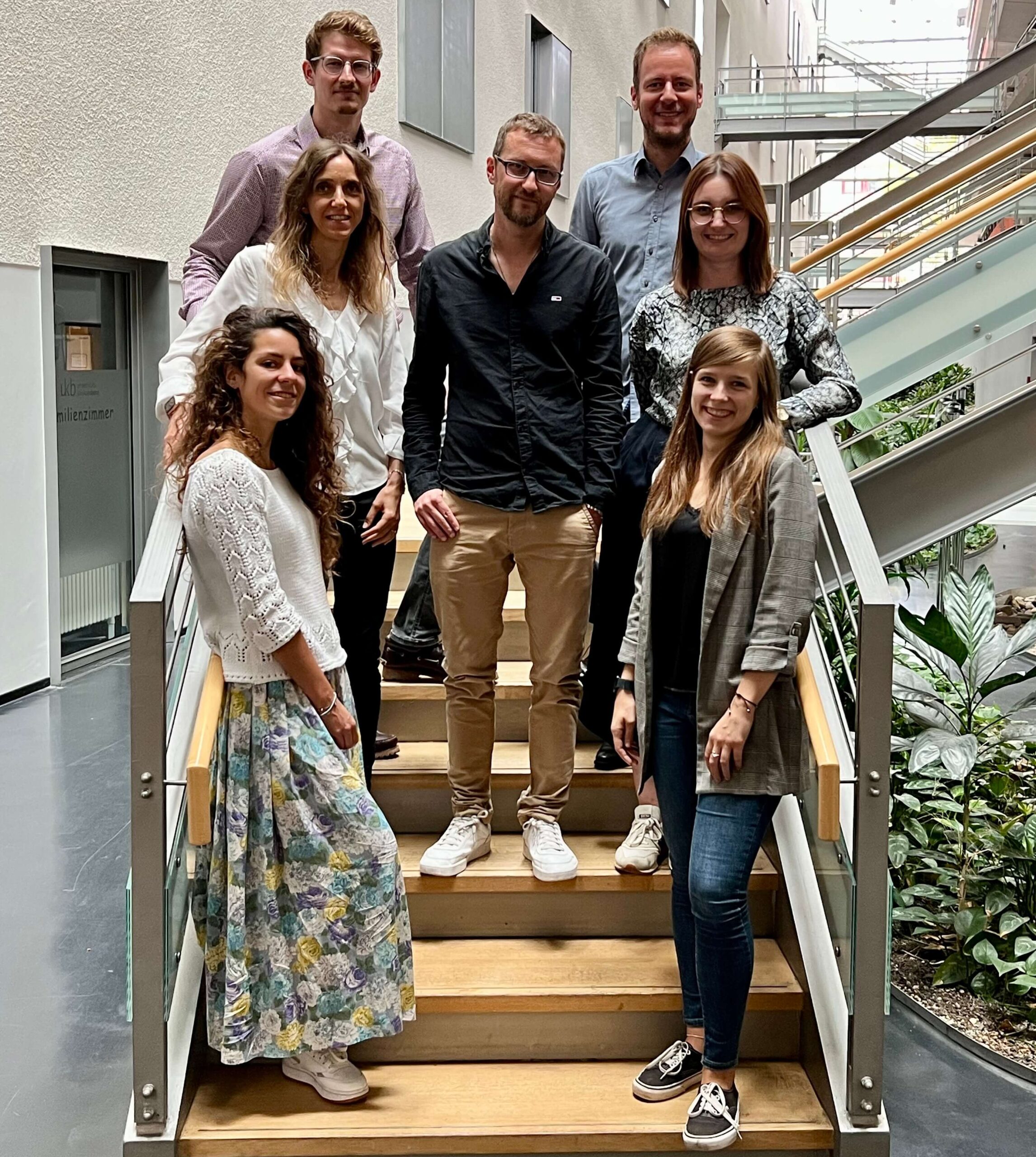 Welcome to the website of the working group Statistical Methods in Epidemiology in the Department of Medical Biometrics, Informatics and Epidemiology (IMBIE) at the University of Bonn.
Current Job Offer

Most Recent Publications
We are interested in the development of new methodology in the field of computational statistics and in the applied analysis of biomedical and epidemiological data.
Methodological research

Statistical boosting
GAMLSS (generalized additive models for location, scale and shape)
Quantile regression
Prediction inference and prediction intervals
Variable selection for high-dimensional data
Applications

Paediatric and Perinatal Epidemiology
Eating disorders
Schizophrenia and depression
Medical Internet research
Genomics
For statistical consulting and new projects, please do not hesitate to contact us if you are interested in a cooperation. We are always open to new areas of application.
We also offer various topics for Bachelor or Master theses with a focus on statistical methodology. Please get in touch with us if you are interested.